We can supply all headstones in any size or any of the colours.
We are here to help and advise.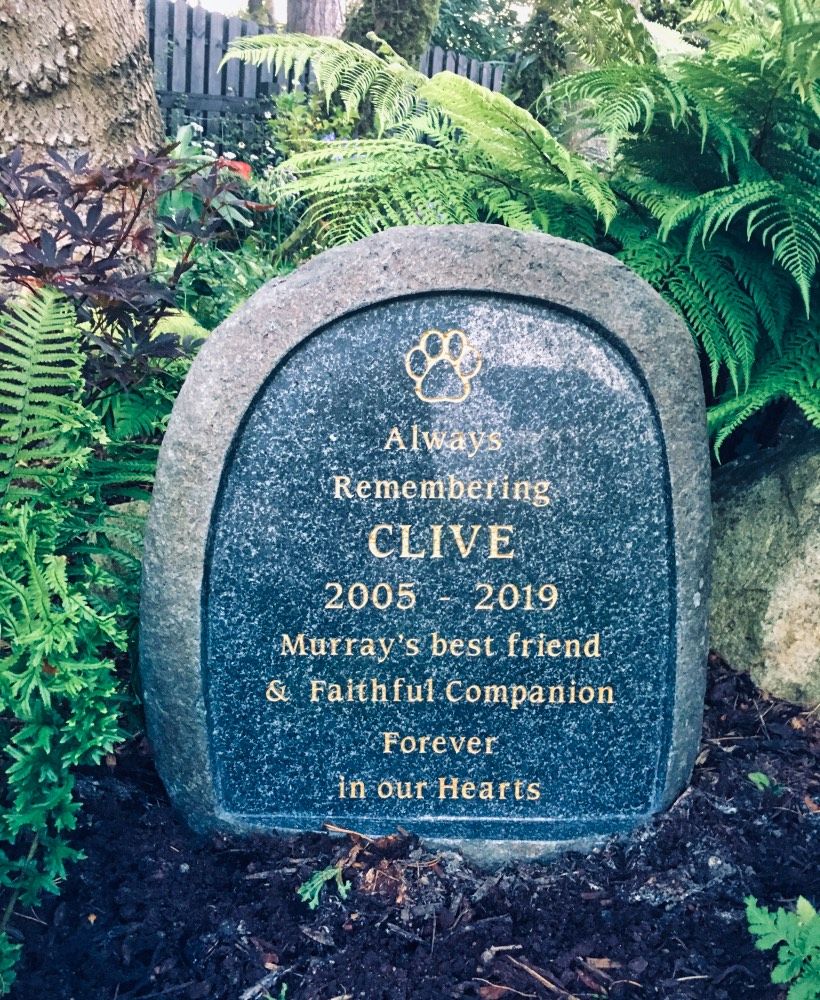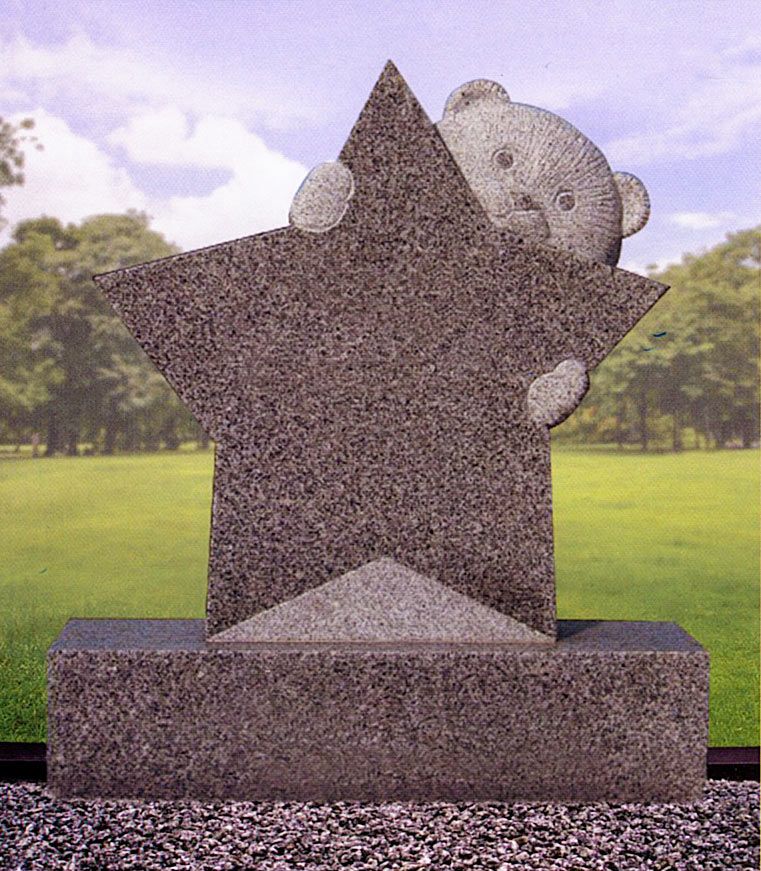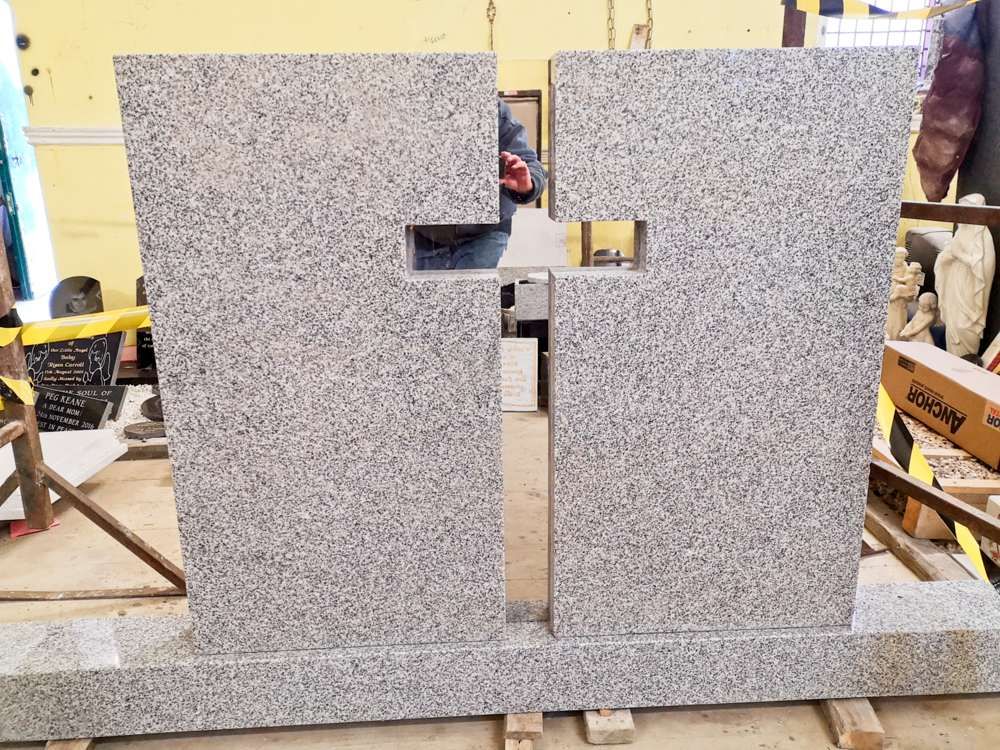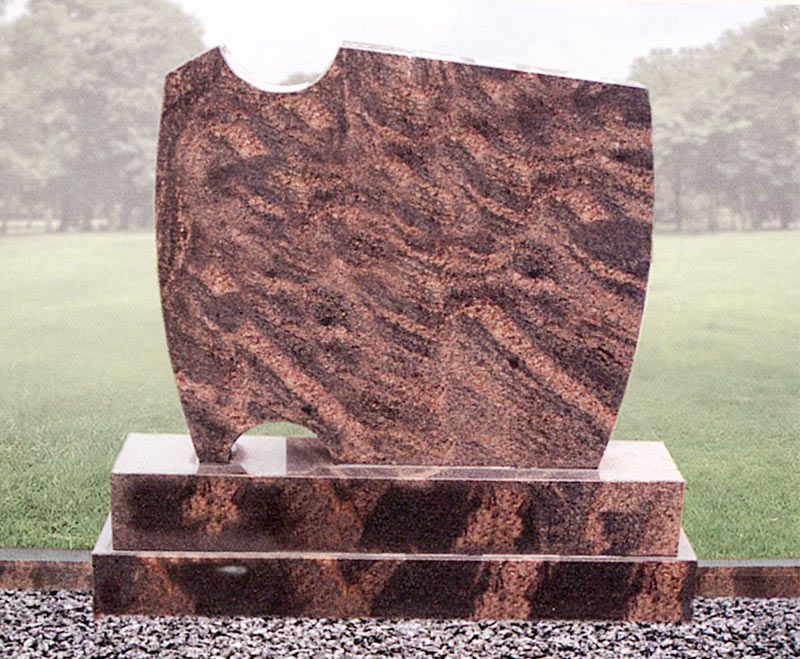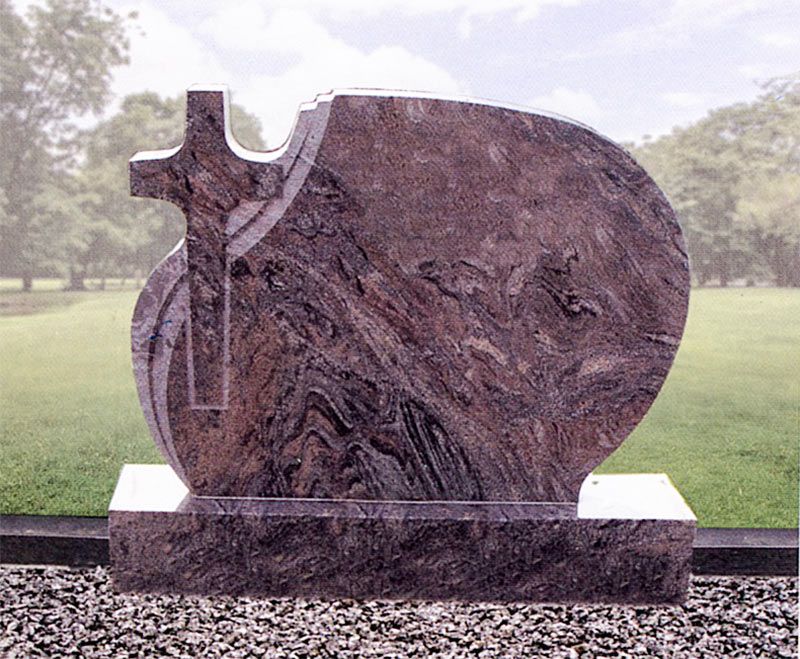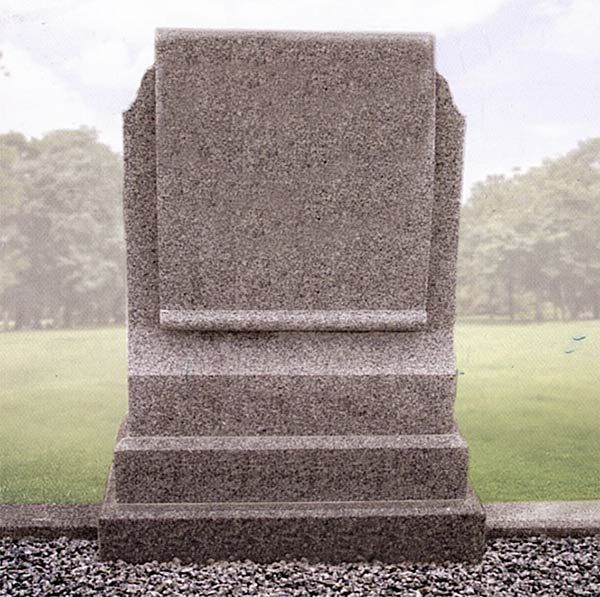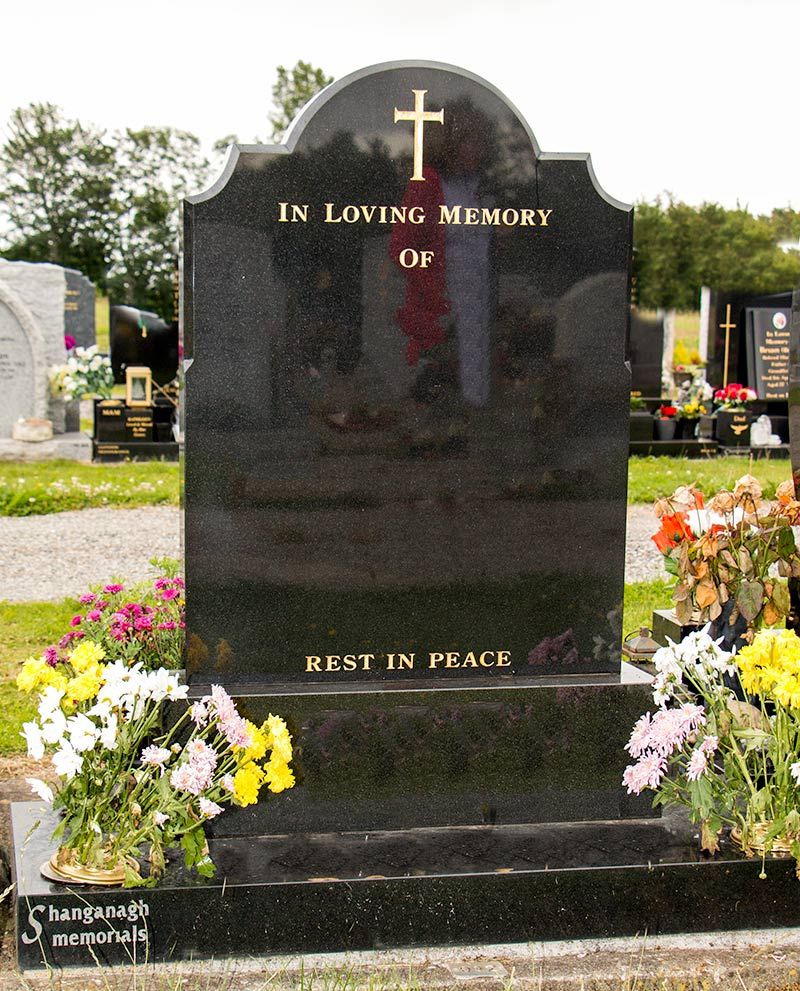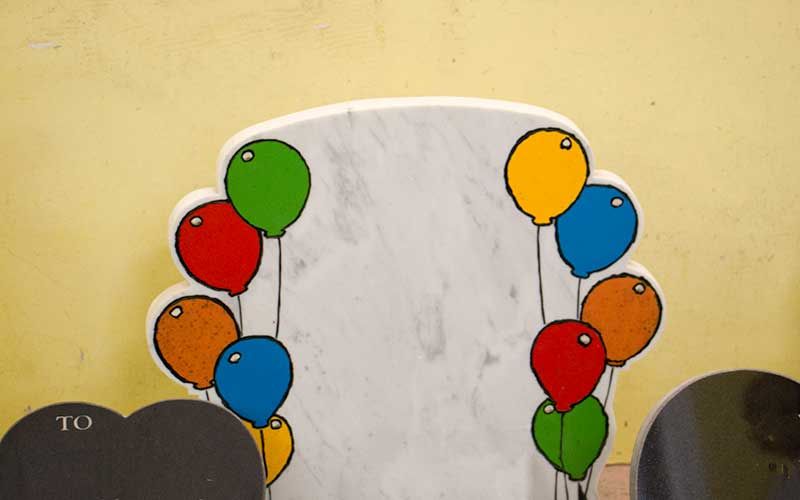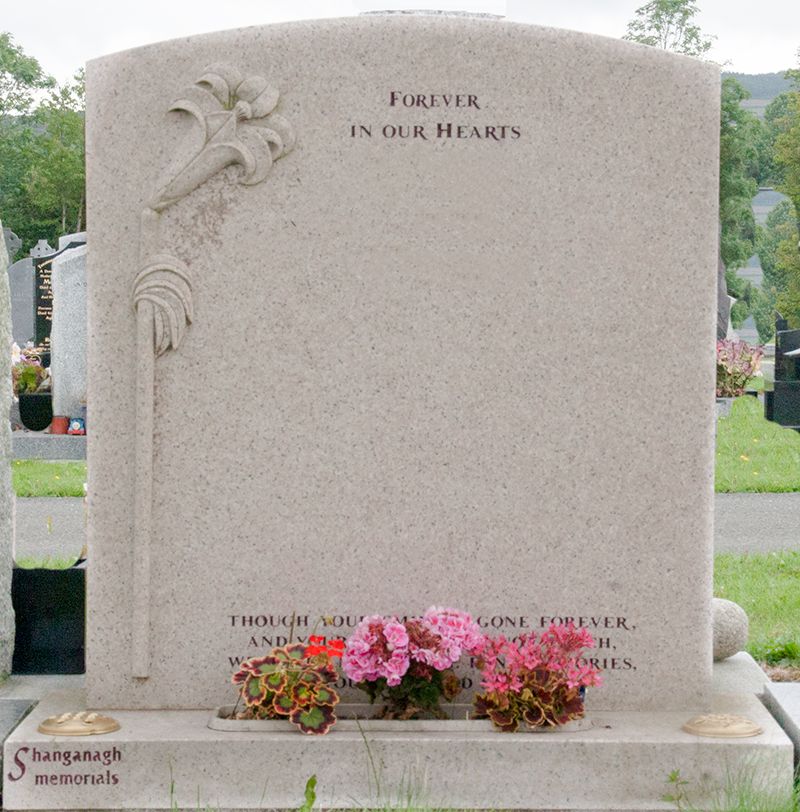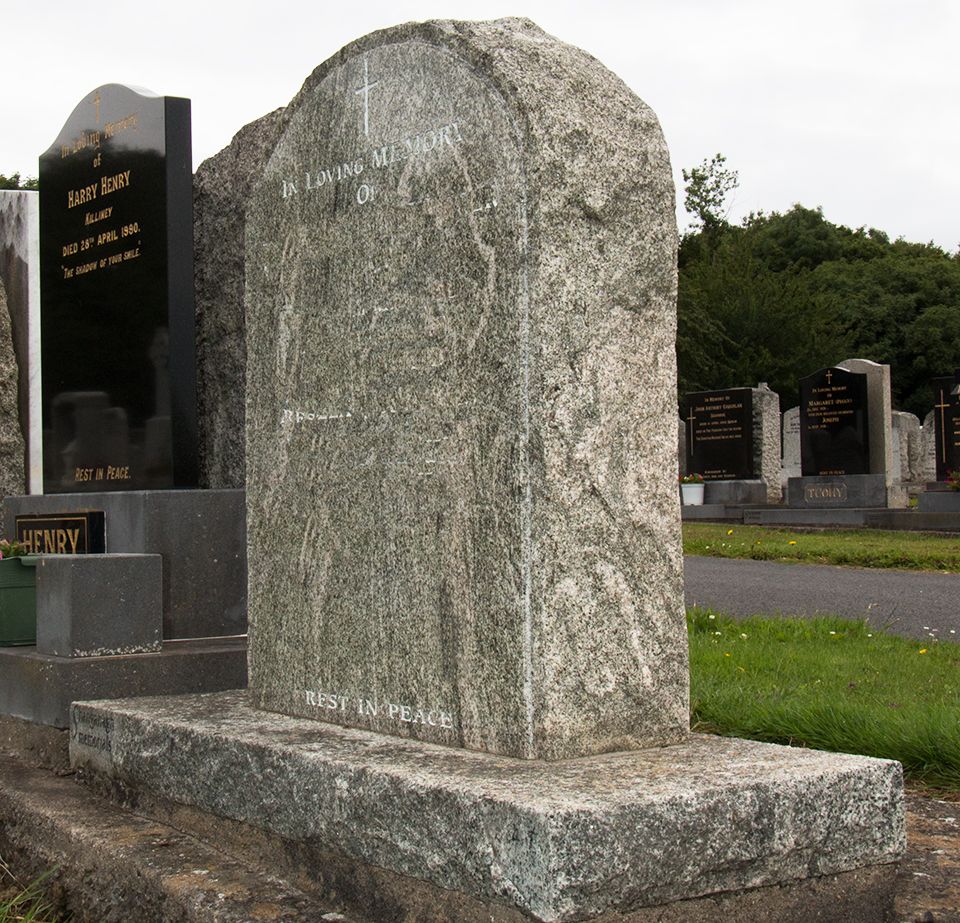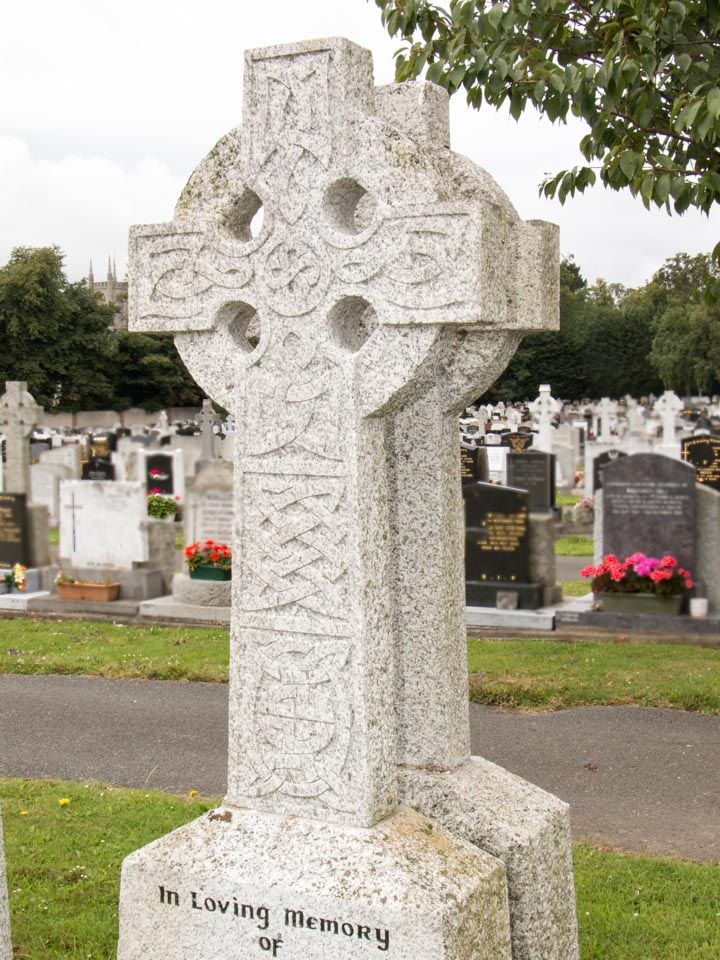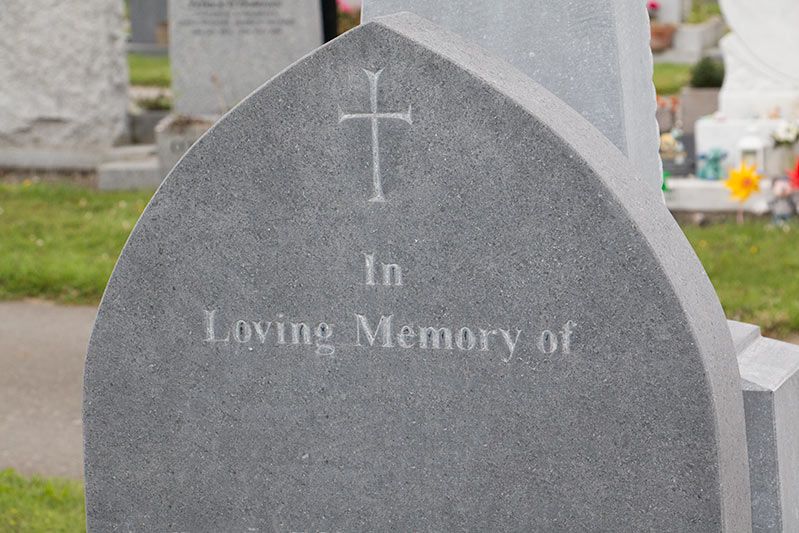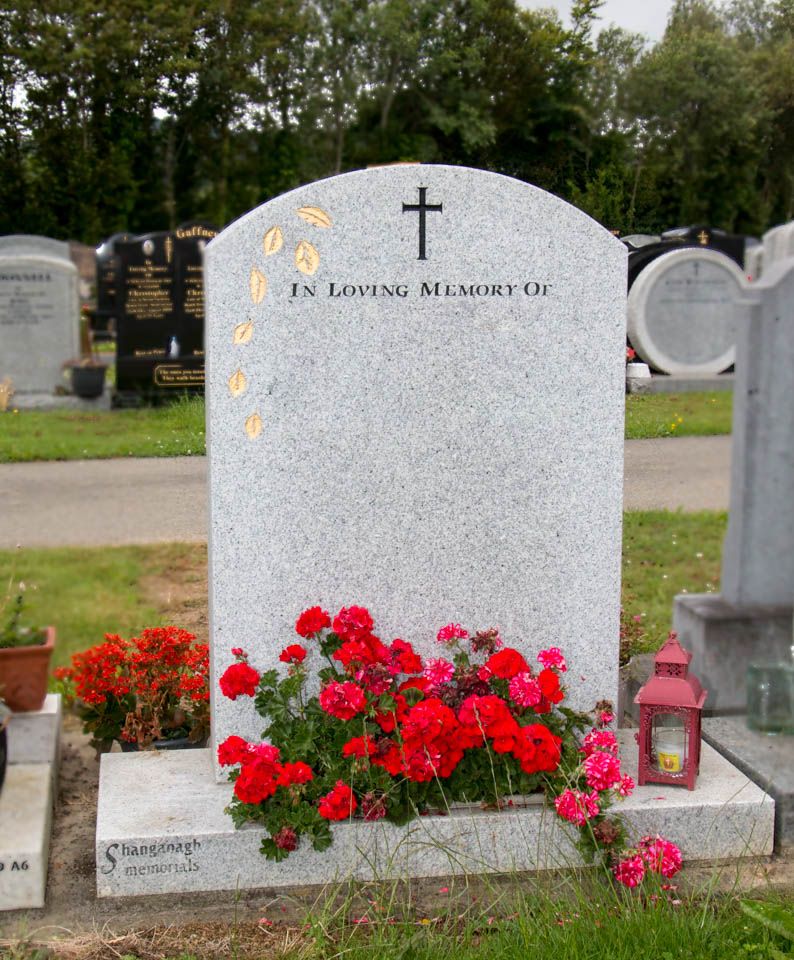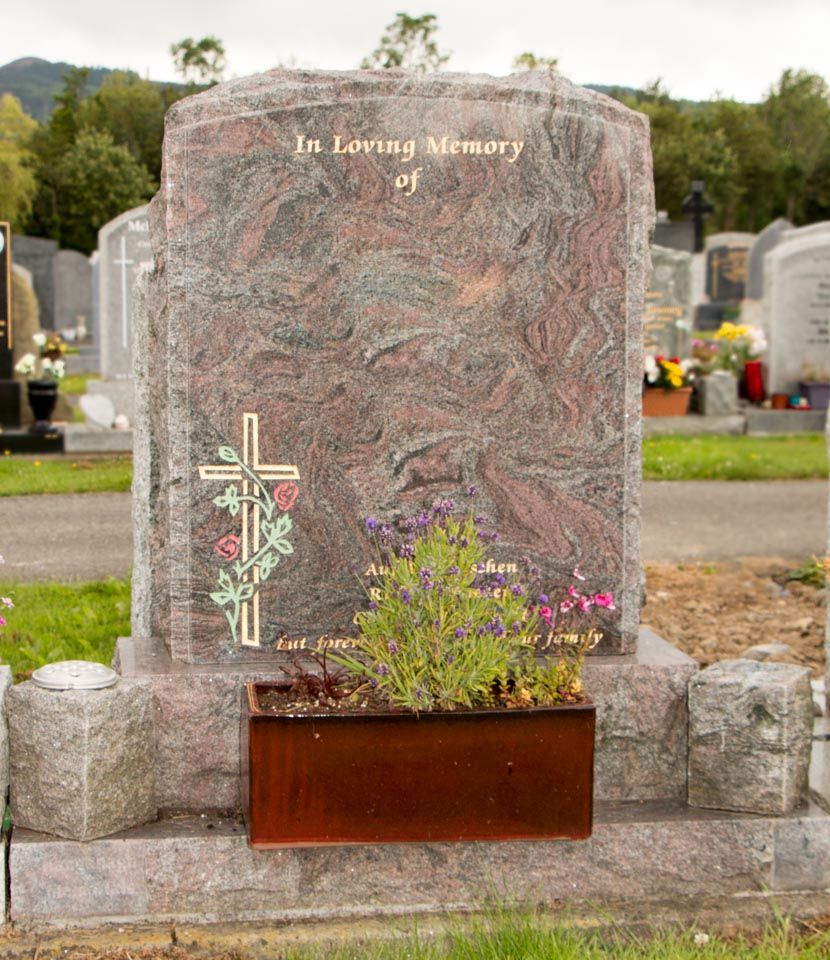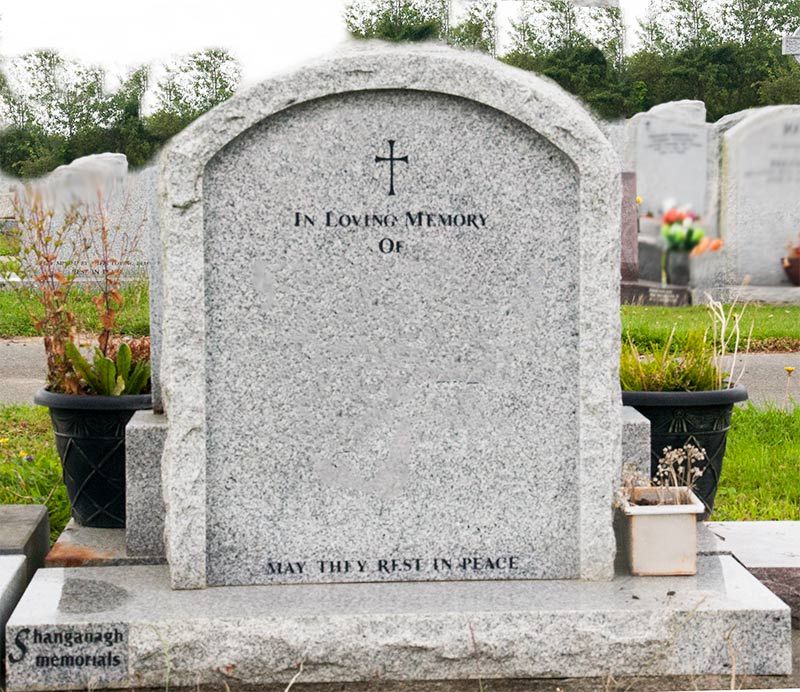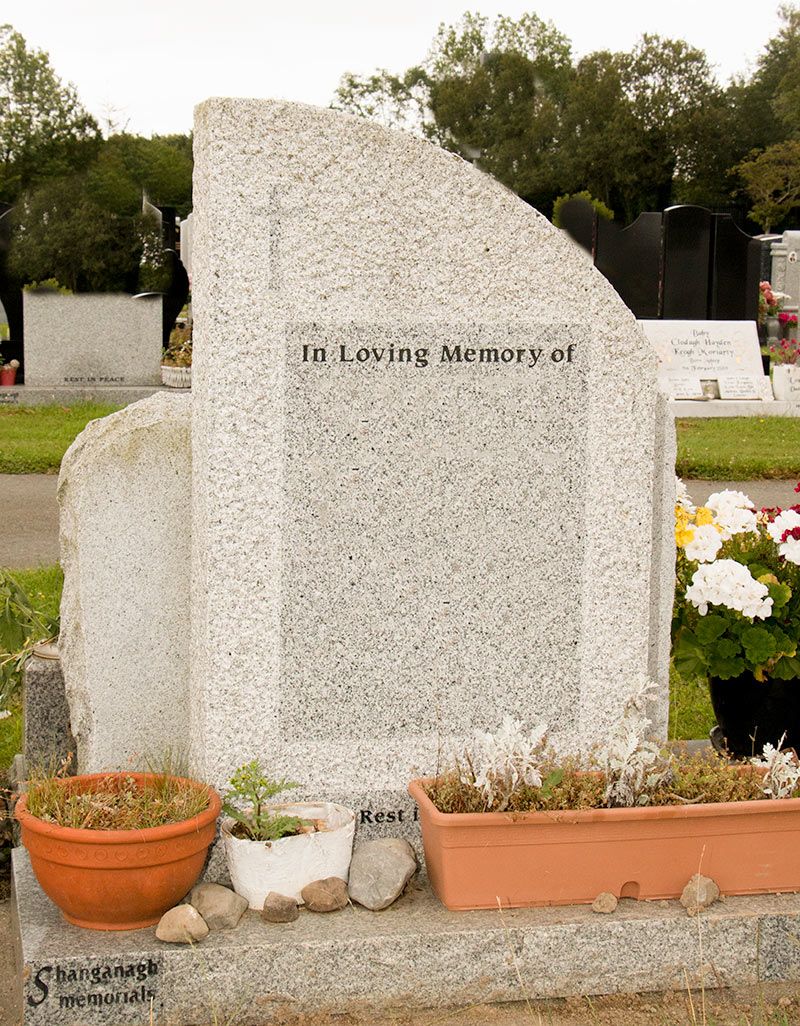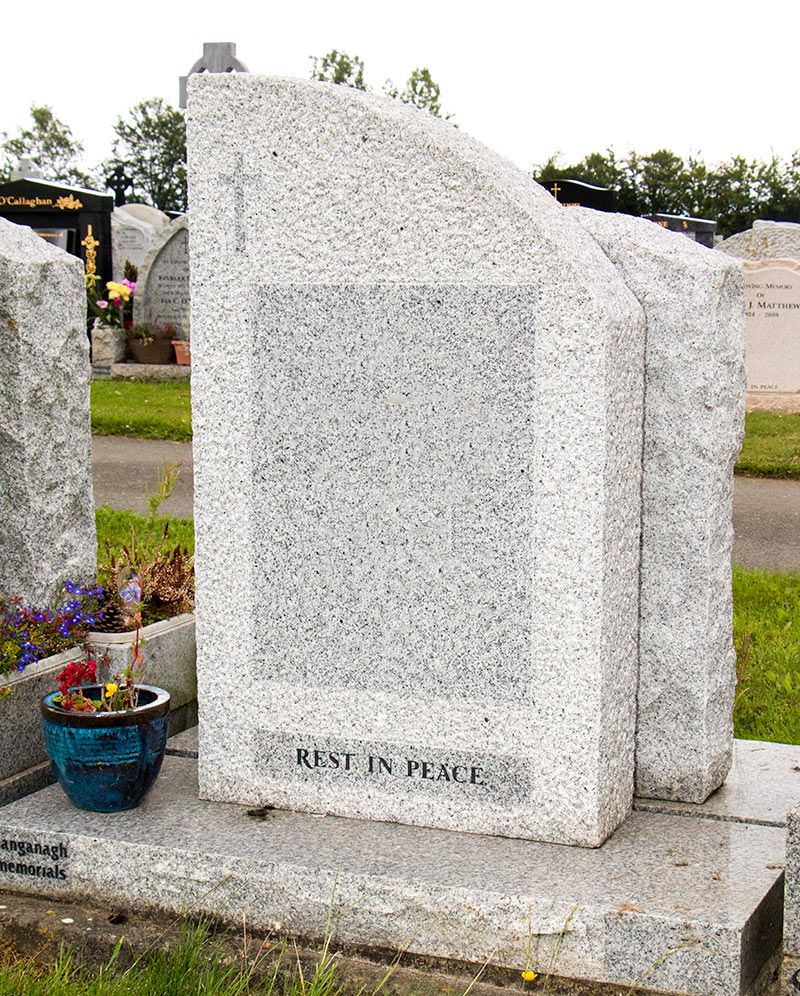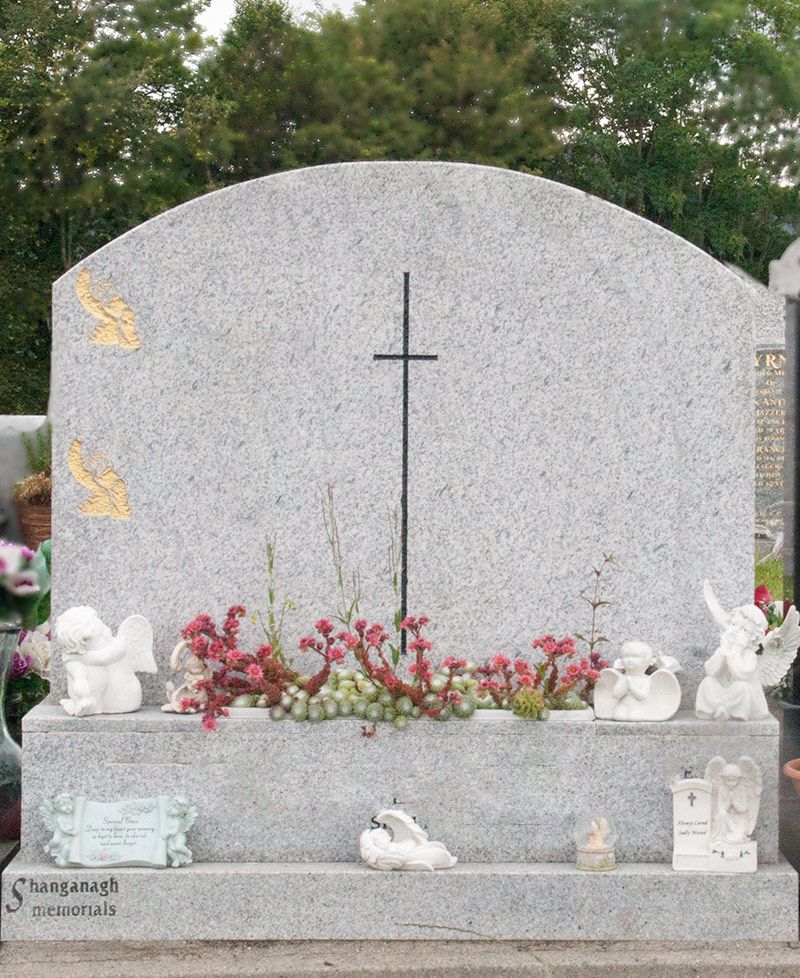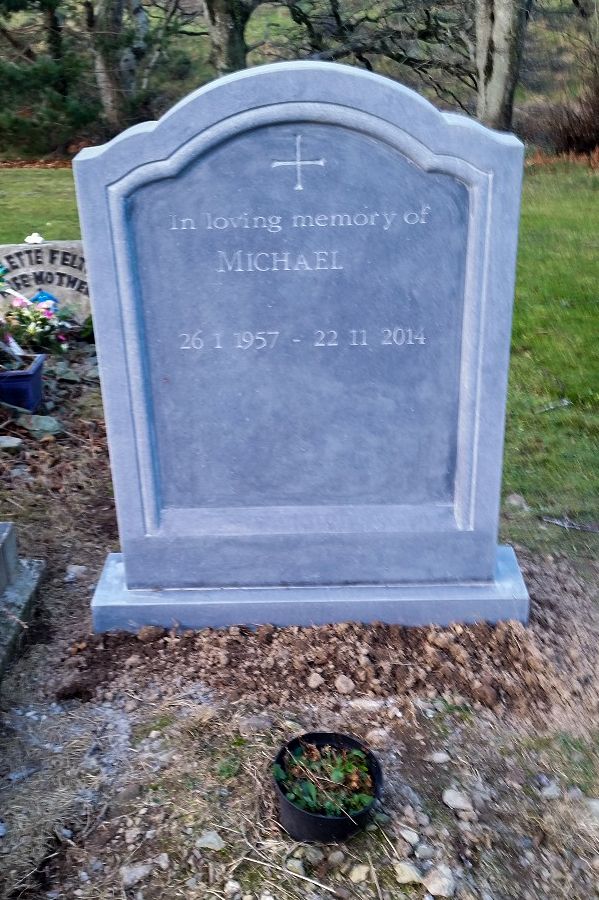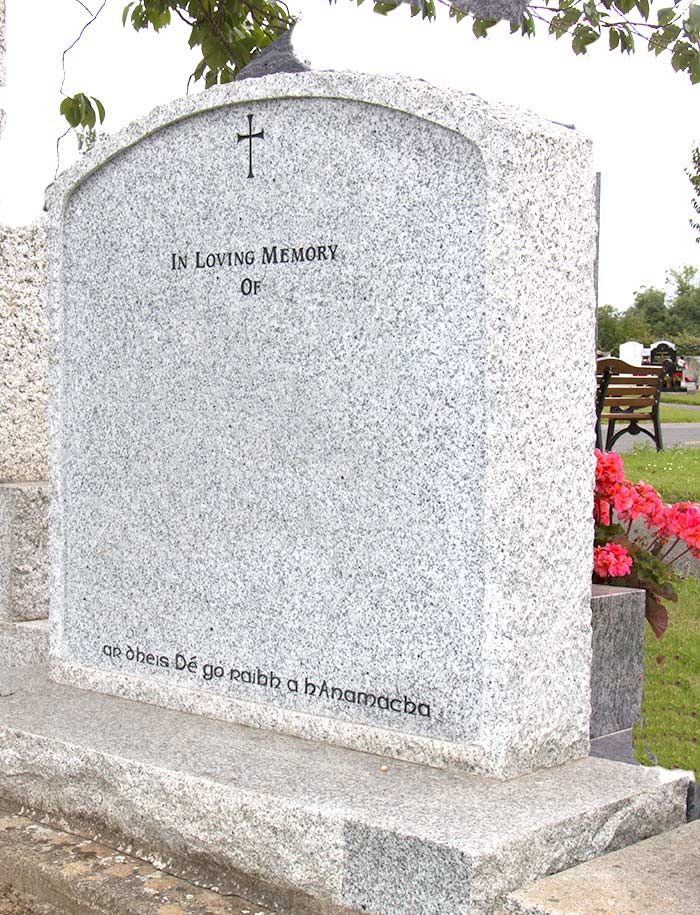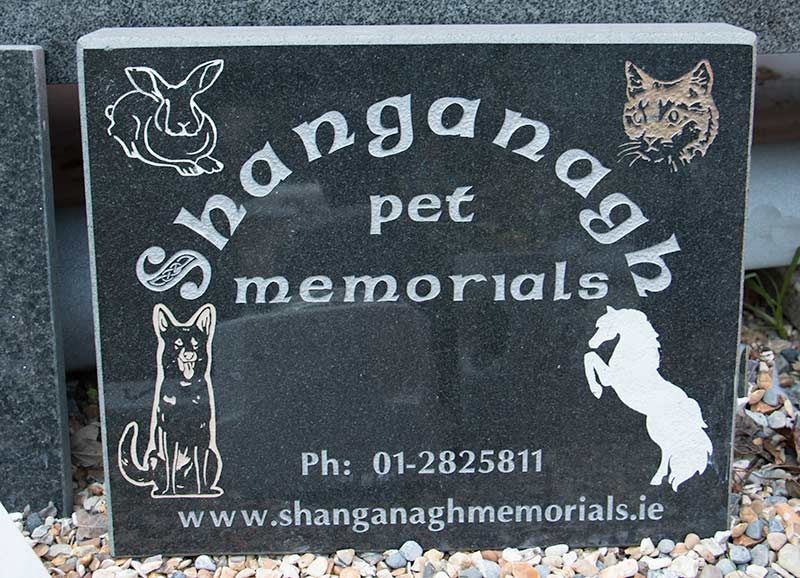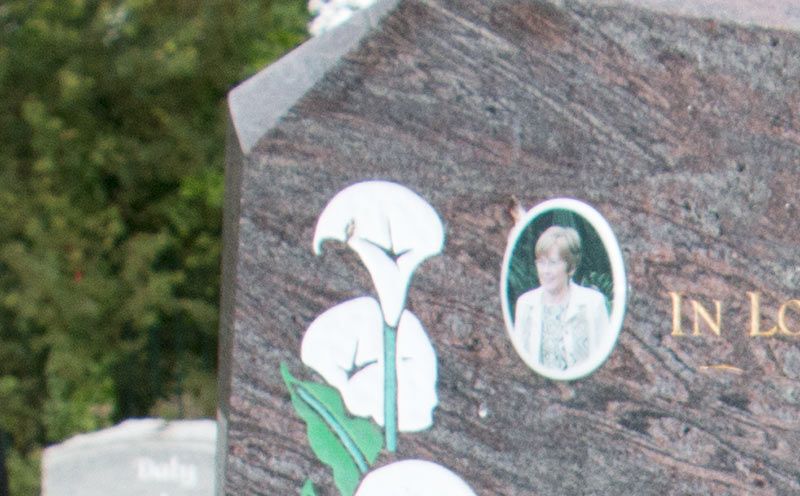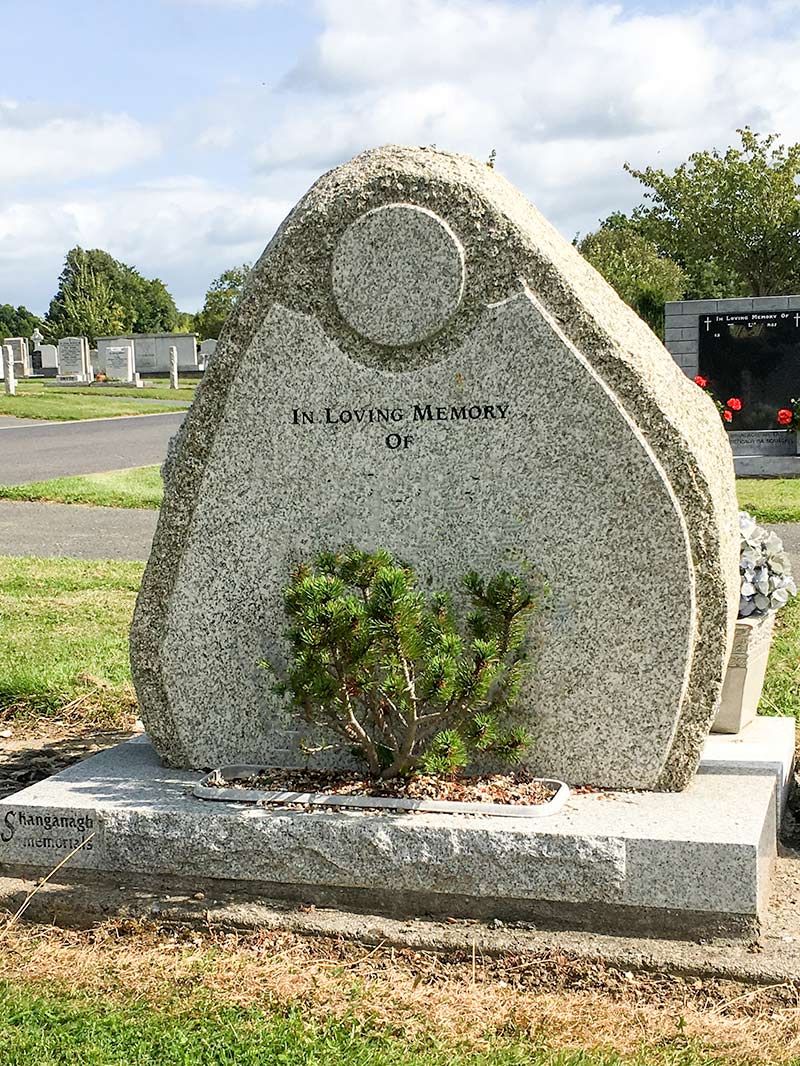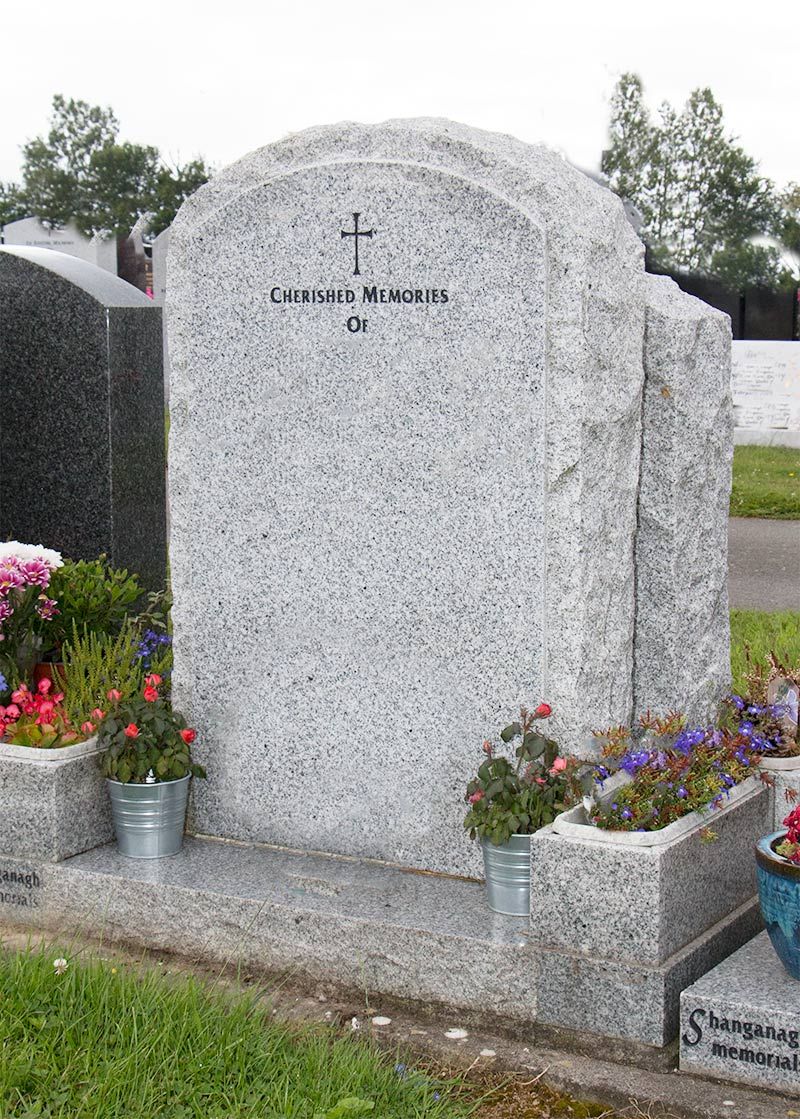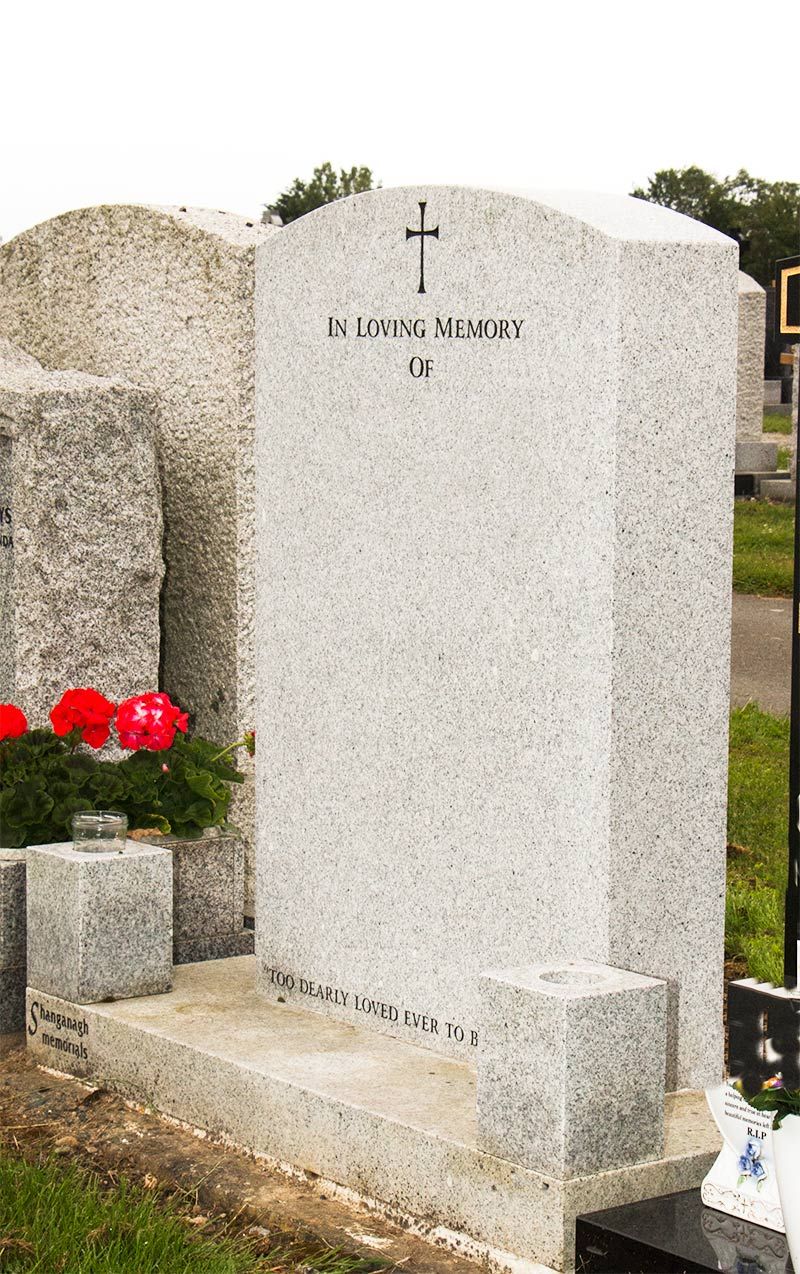 Testimonials
Just want to say a really big thank you for all your kindness with both mum & me especially over these last 6 months
Your support greatly enabled me to get through this process and the outcome is just perfect.
We will pass by when next we are in the area.
Thank you again
AT

As we approach the Anniversary of my Father's passing it would be remiss of us not to thank Fran and the wonderful team at Shanganagh Memorials....
Dealing with grief during those difficult times was hard enough, however, Fran helped us with headstone selection including decisions about the style, the stone and the different fonts, all of which was very much appreciated and brought clarity to an unfamiliar situation....
Shanganagh Memorials gave our family an excellent, prompt and efficient service during a very sensitive time and we would highly recommend them.
The Flynn Family

All our dealings with this Centre have been both fully professional and kind. We are a far flung family from Australia to France and across Ireland and England, so knowing that our late father's headstone is in expert hands is so re-assuring.
Finola O'Sullivan, Cambridge.

Shanganagh Marble & Stone, without exception, was the absolute best Dublin-based company I ever dealt with. A great combination of sensitivity & professionalism with a rare level of efficiency. I trust them completely with my memorial preferences.
Fiona WardTynan, Kilkenny

An Emotional Process
I am beyond words; this is even better than I could ever have dreamed off. Thanks, are just not enough, you have made a very emotional process very easy.

E. L. 23/03/23

Dear Fran,
Thank you so much for your professionalism and for the organising of A's grave stone.
I visited it this morning and I was so thankful for the high standard that was put into it. Please pass on to the stone mason our deepest gratitude for his beautiful work. Again, thank you for your kindness during this difficult time.
Kind Regards A. M.
15/2/2023

I just want to extend a heart felt thank you for the beautiful headstone which was created for our Mam in Saggart cemetery.
Sincere thanks to everyone involved in its creation. It is much appreciated by our family and friends.
Your sincerely
N. D.

Dear Fran, Quality always wins out – and the headstone that you did for Sean is still looking very good after 6 years – plus you were very kind and understanding to my parents at a difficult time. Lovely tribute to your work.
Wishing you the very best. M.C.
21/2/2020

Dear Fran and all at Shanganagh Marble & Stone Centre, A sincere thank you for all your help, your excellent advice, compassion, craftsmanship and professionalism. We really appreciate all your help and Mum's headstone is really beautiful. Kind regards and thanks from all of the McC family. Best regards, Gill

RE: Memorial - Kilmacanogue Cemetery. Fran, thanks for everything, more than delighted with the work done. We are so pleased and it has been a pleasure once again doing business with you. Thanks again, regards, P and J Patrick.